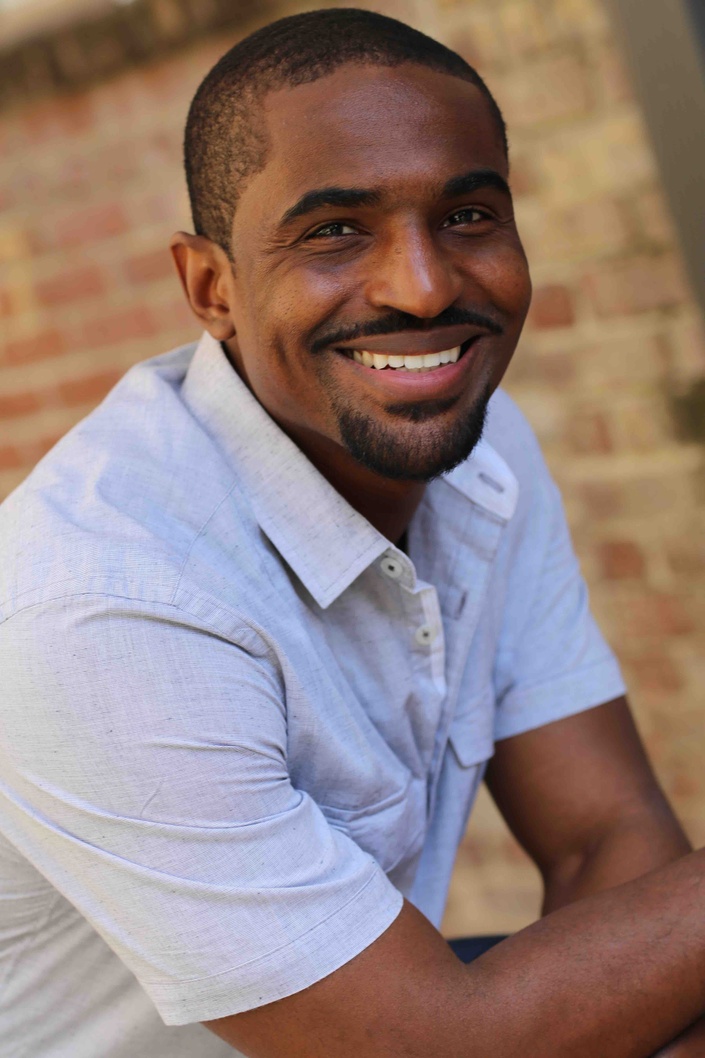 How To Love: For Entrepreneurs and Those Who Love Them
Success without love is like buying your favorite meal but never eating it. Unfulfilling.
Watch Promo
Enroll in Course
Many entrepreneurs are great at marketing, being innovative and business savvy. They're known for pulling all-nighters, creating awe-inspiring presentations and making world -changing businesses. What are they not known for…is love.
Entrepreneurs need to be loved a certain way. Additionally, entrepreneurs need to love a certain way. Making time for intimacy, dates and doing the "little" things are difficult for someone who works 14-18 hours on a slow day.
This workshop teaches people in relationships how to fit love into your schedule, not allow business to taint happiness and to use creativity to keep a partner interested. For those who are single, you'll learn how to meet people, keep their attention and not have to solely commit to dating sites.


This is designed to be an answer for rounded success, not just entrepreneurial.
Your Instructor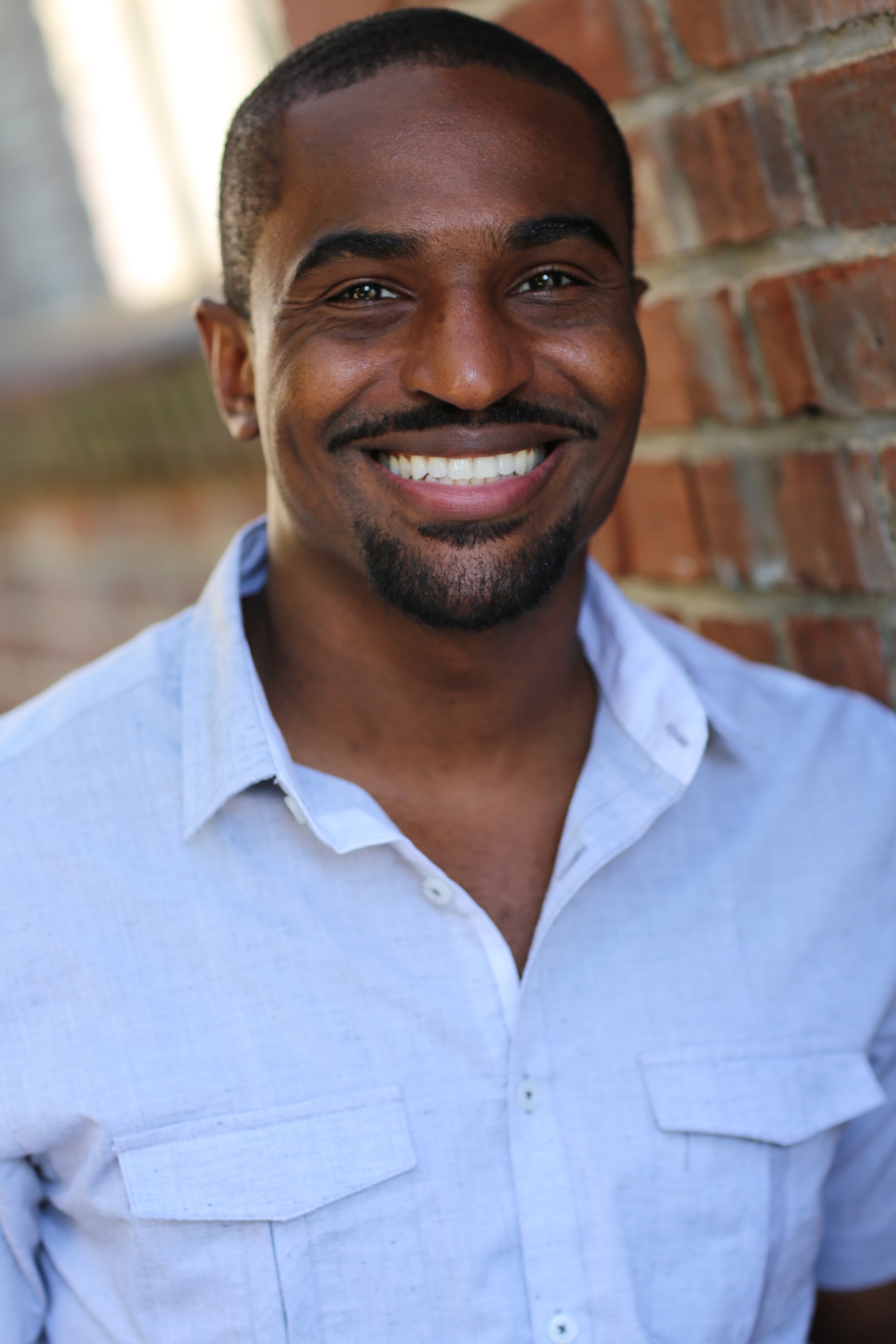 Despite losing his mother at 12, having his father abandon him the same day and being classified as an orphan, Egypt may have been knocked down…but wasn't knocked out.
Over a span of 10 years, Egypt has led a life many consider a fairytale. His work in Black history storytelling, relationship counseling and HIV education/performing opened doors many seldom see. He's appeared on MTV, BET, Apollo theater twice, FOX with Lee Pitts in addition to countless radio shows, magazine and performance appearances. Egypt has shared stages with A-list celebrities such as John Legend, Alicia Keys and Magic Johnson. He adopted the name "Egypt" because he plans to influence the world just as the great African empire has influenced the earth.
He's touched stages in Johannesburg South Africa, Doha Qatar, Barbados, Haiti, Trinidad and Tobago and a TEDx Talk in Amman, Jordan. Not to neglect he's gained two degrees while being on the Dean's list, graduated Phi Theta Kappa Honors, won the Florida State PAL Boxing Championship, is a devout Christian, created the AIDS Awareness Poets Inc and the AIDS Games. He wrote three top selling relationship books, "How Good Is Sex?", "Change Him… In 100 pages,", "Love Is Not An STD" & "10 Steps To Get Over An Ex…FOR GOOD". He is also the youngest (27) Alumni of the year award recipient at Palm Beach State College for his work in HIV/AIDS. Yet, his highest achievement occurred April 6th, 2014 by marrying his dream woman.
He is proof, that no matter how your life starts, you can change the middle and alter the ending. His story has inspired many and continues to be a reason why some believe their yesterday won't dictate their tomorrow because they've made a decision to live right...today
Course Curriculum
Introduction: Who This Helps.
Available in days
days after you enroll
Debunking the "No Time" lie.
Available in days
days after you enroll
Constructing "Random Thinking About You" Moments.
Available in days
days after you enroll